Be Our Energy Partner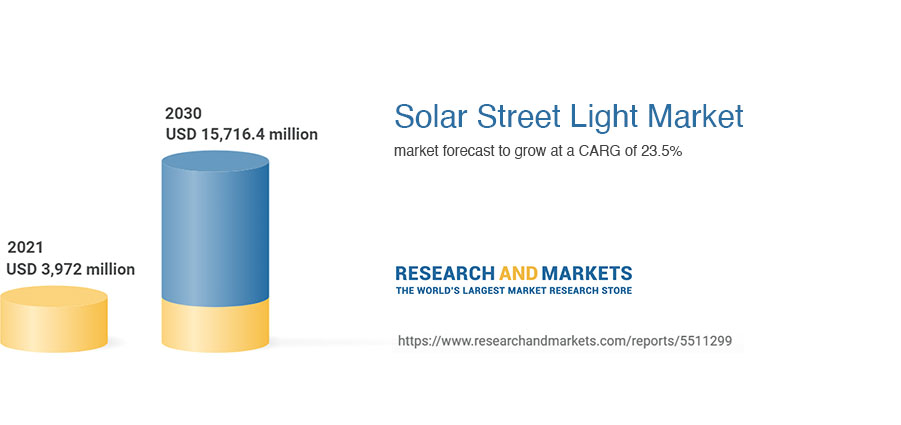 The Solar Street Lighting market is growing at a pace of 23.5% CAGR  by 2025 and is driven by the need of the existing demand for LED and Solar solutions, Truelite being a pioneer in this industry has an excellent opportunity for growth and investment in the most promising green energy business. Truelite offers an extensive range of million dollars projects solutions and volume retail products in the solar lighting with its manufacturing facility and excellent aftersales services globally.
With our extensive and intimate understanding of the market with over 12 years of hands own expertise with many challenging projects worldwide, Truelite solicits like-minded entrepreneurs and organizations to join our growing Energy Partner networks in the unrepresented areas.
A Truelite Energy partner, unlike a franchisee model, is our true partner in business with ample scope of flexibility to invest, work and grow at any level. Truelite energy partner programs are designed for easy onboarding of the partners with training and product support at all levels from our efficient regional team.
The most interesting fact about our EP program is the investors procure the products directly from the factory at factory price and terms with the customized solutions for their respective geography.
Talk to one of our associates about the opportunity in your area or you may write to  us with your profile  and area of interest  to 
energypartners@truelite.us
You may also kindly download the Expression Of Interest/Energy Partners Form by clicking HERE
*The final decision on the appointment of the Energy Partner shall be based on the eligibility of the applicant and the terms of the Truelite Energy Partners.