Why Truelite
Truelite Advantage in Solar Lighting

Solar Industry especially PV has been rapidly changing over the last few years and Truelite being a pioneer company in solar lighting as our key product has earned enormous expertise serving in challenging project locations, adapting to the changes and growth in the industry. Today we passed the milestone of 100,000 successful installations across the globe with a commanding position in the market and we are the patented inventors of Integrated Smart Solar Light – 4G and Thor with built-in battery and smart controller while separating the PV for efficiency and scalability(All in Two).


---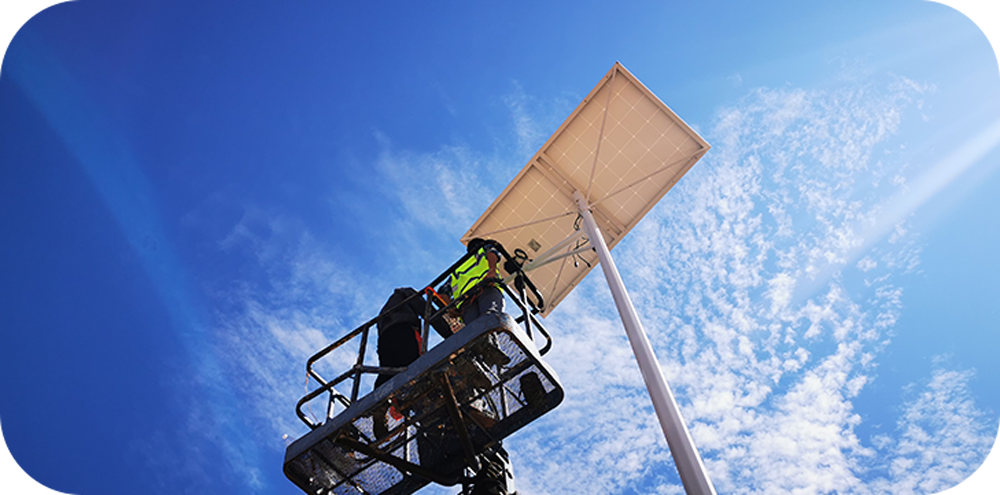 Our solar and lighting design – The right marriage

Our vast experience in a wide span of geographical locations helps to understand the photovoltaic yields, Peak Sunshine Hours (PSH), and weather characteristics to customize solutions for every market with optimum solar panel sizing and system inputs. Solar Lighting parameters change with geography, and we never had a single solution for all our clients. Custom design is our key. We design and integrate technologies to make solar lighting the easiest and most simple to use at the same time, efficient and advanced to meet the challenges


---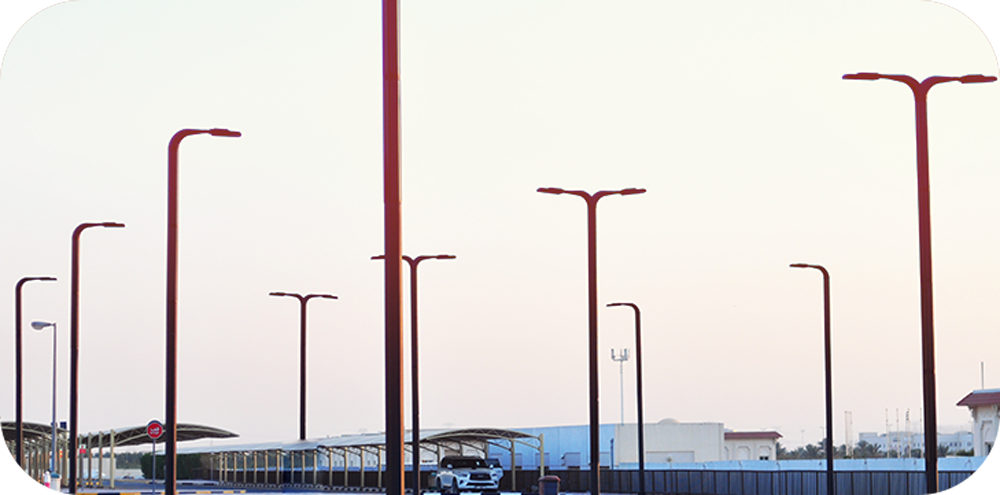 Our Battery Integration – Lithium-ion Phosphate LFP

Energy storage was a major challenge in the early life with VRLA batteries being a critical factor with extreme temperatures in most of our areas of operations, especially in the Middle East and Africa. With the development of lithium-Ion batteries, we are one of the first companies to adopt Lithium battery technology for energy storage in solar lighting applications and test different battery chemistries on wide geography to understand and develop the right mix for solar lighting. We use Grade A Lithium-ion phosphate LFP (LiFePO4) in our solar lighting product line with a custom anode separator for energy density and recharging.
Our battery banks are unique, with an advanced Battery Management System (BMS) designed with a lower Depth of Discharge (DOD) for extended battery life cycles, for flawless work of the entire life of the system. The lithium cells are Grade A virgin cells, sourced from the Tier 1 lithium manufacturers. Truelite is the only company that provides a genuine 5 Year warranty on the entire solar lighting system.


---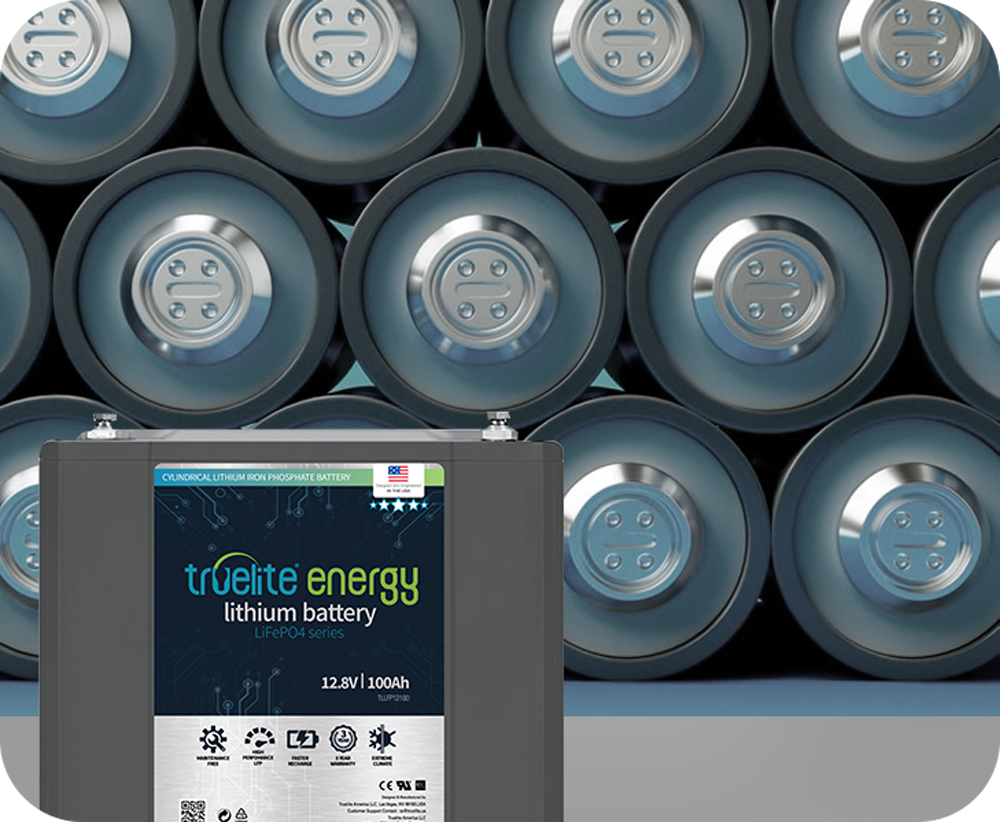 Warranty Customer Support and Customer Happiness

We do preventive maintenance through our growing energy partners across the globe if the project demands and our warranties are genuine, and our Quality Policies are firm. Truelite has trained the technical team in every market we cater for immediate response and after-sales service.
Truelite has established a clear warranty policy in place with easy access to customers for support in any unlikely event of a troubleshoot or failure. We believe in lasting relationships and better ROI for our customers. Our commitment to sustainable product development and quality consistency has been trusted by United Nations Agencies (NGOs), Governments, and public and private end-users for their solar lighting requirements

Yes, you are at the right place for your projects.


---