Truelite Credits
Truelite Advantage in Solar Lighting
Truelite constantly thrives to excel in our area of expertise and has achieved many credits and accolades within our scope of profile and many are unique and unmatched. As a global green energy company, we have achieved many milestones contributing to our growth vision in pace with our market-leading journey.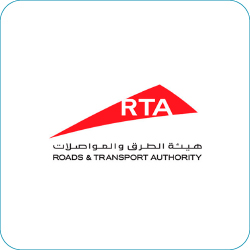 RTA PREQUALIFICATION
RTA Prequalified Solar systems and Accessories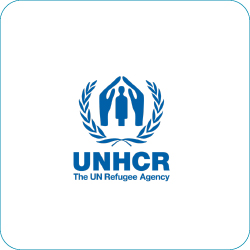 UNHCR
UNHCR ( Long Term Agreement) holder for renewable energy and solar street lighting.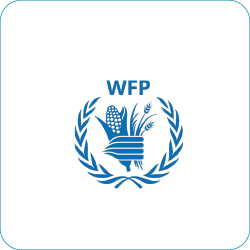 WFP
United Nations – WFP LTA ( Long Term Agreement) holder for renewable energy and solar street lighting.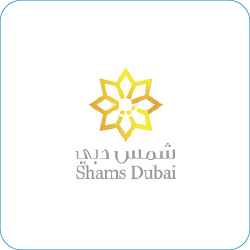 DEWA SHAMS DUBAI APPROVED
DEWA's first smart initiative to connect solarenergy to buildings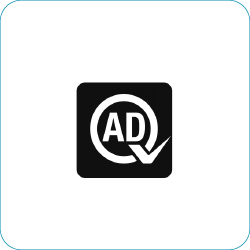 ADQCC APPROVED
Abu Dhabi Quality and Conformity CouncilApproved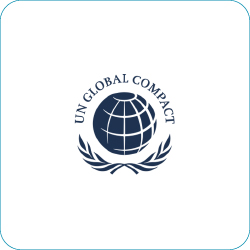 PARTICIPANT
Truelite - Participant of the United NationsGlobal Compact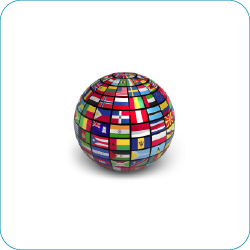 GLOBAL BRAND
Global brand operational in 18 countries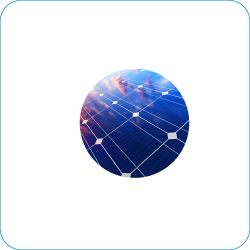 SPECIALIZED
The only Specialized Company for Solar Street Lighting – One stop shop for complete requirements.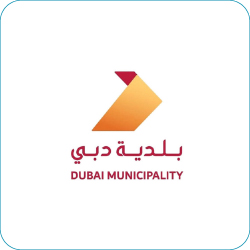 APPROVED VENDOR
Dubai Municipality – Approved Vendor for Solar LED Lighting and Projects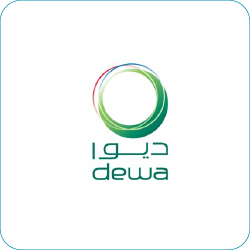 DEWA
DEWA – Approved and specified Truelite Solar lighting products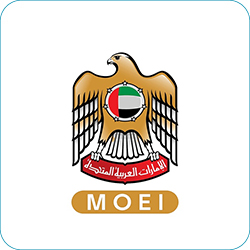 MOEI
Approved & certified by the Ministry of Energy & Infrastructure(MoEI)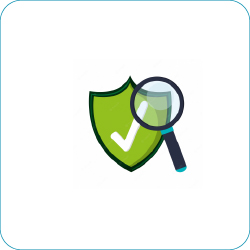 QUALITY
More than 10 Quality Certifications include UL, DLC, CE ROHS, Lighting Facts, IK10.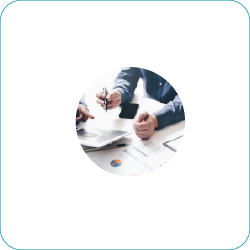 APPROVED
All major consultants approved and certified.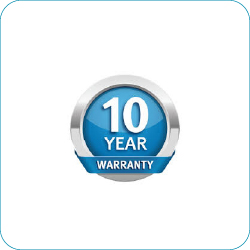 WARRANTY
10 year warranty and unmatched service standards.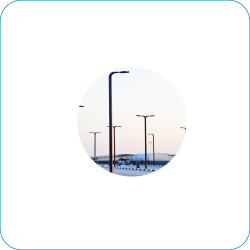 INSTALLATIONS
More than 100,000 Successful Installations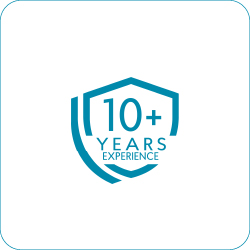 EXPERIENCE
10 Years proven track record and expertisein Solar LED Street Lighting.